SEKO Logistics Completes a Hat-Trick of Top 10 Rankings in Top 100 3PL Provider List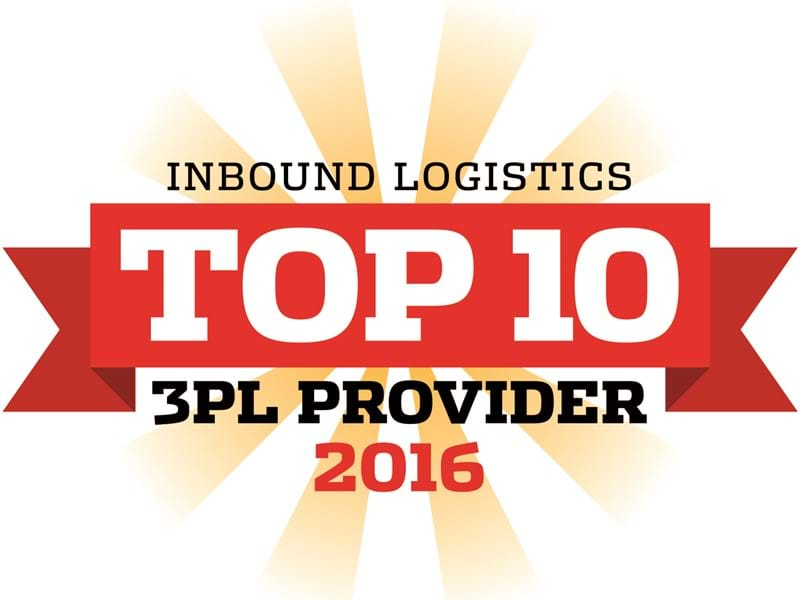 SEKO Logistics has completed a 'hat-trick' of top 10 rankings in Inbound Logistics' highly-respected Top 100 3PL Provider list, which evaluated the supply chain capabilities of nearly 300 companies and involved thousands of customers ultimately voting to choose the top 10.  
SEKO has risen to its highest-ever position of sixth in the newly-released 2016 listing, which provides the buyers of logistics solutions with a qualitative assessment of service providers best equipped to meet and surpass the evolving outsourcing needs of Inbound Logistics' readers. 
Each year, Inbound Logistics' editors select the best logistics solutions providers by carefully evaluating submitted information, conducting personal interviews and online research, and comparing that data to its readers' burgeoning global supply chain and logistics challenges. They then invite their readers to vote for the elite top 10.
SEKO Logistics was recognized as one of the Top 10 companies offering the diverse operational capabilities and experience to meet unique supply chain and logistics needs. 
Felecia Stratton, Editor of Inbound Logistics, said: "SEKO Logistics was selected as a Top 100 3PL Provider because its solutions solve specific logistics challenges, improve processes, and create a ripple effect of efficiencies for our readers across their entire value chain. Today's leading companies are struggling to balance the need for advanced planning against the demands for supply chain agility, low-inventory schemes, and complex omni-channel distribution regimes. SEKO continues to provide solutions to help companies meet those challenges, acting as an enterprise change agent for efficiency and adaptability." 
Brian Bourke, SEKO Logistics' Vice President of Marketing, commented: "We know from talking to our customers how highly they value the Inbound Logistics' Top 300 3PL list and see it as tangible guide to the companies that are setting the pace in logistics. We are extremely proud to have climbed to our highest-ever place on the list and to be recognized alongside competitors that are so much bigger in size than SEKO. We continue to punch above our weight by combining the innovation, customer service and flexibility of a mid-sized company alongside super-heavyweight technology solutions that our customers trust to manage their growing multichannel supply chains."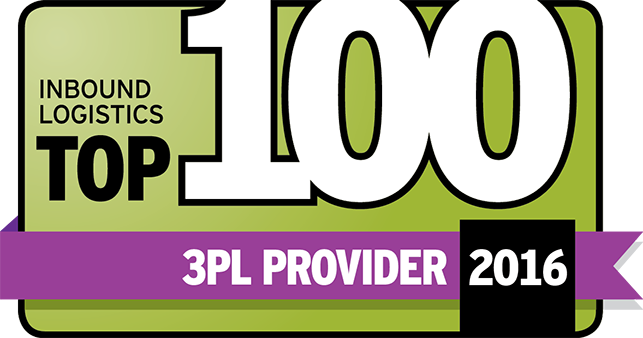 About SEKO Logistics
We provide a suite of logistics services which enable you to use your supply chain as a competitive differentiator. As a customer centric organization, we are powered by the expertise of our people and our in-house-developed, best in class, customizable technology. It is this combination which gives SEKO its strength. With over 120 offices in 40 countries worldwide, SEKO's unique shareholder management model enables you to benefit from our specific industry sector expertise, coupled with vital in-country knowledge and unparalleled service at the local level. This unique model provides you with:
Hands-on service and support
Personal relationships
Creative, customized solutions
Responsiveness and reliability
Flexibility and consistence
We have a flat management structure, with just three layers between you and the CEO, making us 'fast on our feet' in delivering solutions that can meet your exact requirements. This lean and nimble structure increases our decision-making speed and gives us an ability to implement customized solutions which far exceed those of our competitors. For more information visit our website www.sekologistics.com
About Inbound Logistics
Inbound Logistics the leading trade magazine targeted toward business logistics and supply chain managers. The magazine's editorial mission is to help companies of all sizes better manage corporate resources by speeding and reducing inventory and supporting infrastructure, and better matching demand signals to supply lines. More information is available at www.inboundlogistics.com
 
WANT TO KNOW MORE?
Everything we do is designed to make our clients' lives easier - helping them to develop and maintain excellent relationships with their own customers. Let us know what business challenges you are facing, and we'll see what we can do to help.